David Singleton is a leading subject matter expert on enterprise sustainability, infrastructure, leadership and resilience.
As a non-executive director, independent advisor and built environment specialist, David brings unique knowledge in strategic and operational leadership to global business, government and education sectors.
With expertise developed over four decades, David's career has seen him lead companies in Australia, UK, Singapore and Africa and includes 10 years as Arup board member, five years as CEO of Arup Australasia and seven years as Chairman of Arup's global infrastructure business.
David is a Chairman, Non-Executive Director and Advisory Board Member offering services in:
Leadership: Board and Advisory Board Leadership - providing leading edge thinking on business strategy, organisational capability, sustainability and diversity.
Consulting: Specialists Technical Services – independent oversight and review of complex project planning, design and delivery; Transformation – advising businesses on strategic transformation to enhance productivity and business results; Management Consulting – innovative and practical consultancy advice on improving business process and outcomes; Executive Coaching – developing senior executives to lead through complexity and ambiguity to become effective leaders.
Presenting: Speaker, panelist and moderator roles – delivering keynote presentations and panel discussions at leadership forums, advisory boards, conferences. David is also on the judging panels for numerous industry awards including Consult Australia, ACAA and Engineers Australia.
Spokesperson, author and contributor: Media spokesperson, contributor to government submissions and research papers and author of thought leading articles.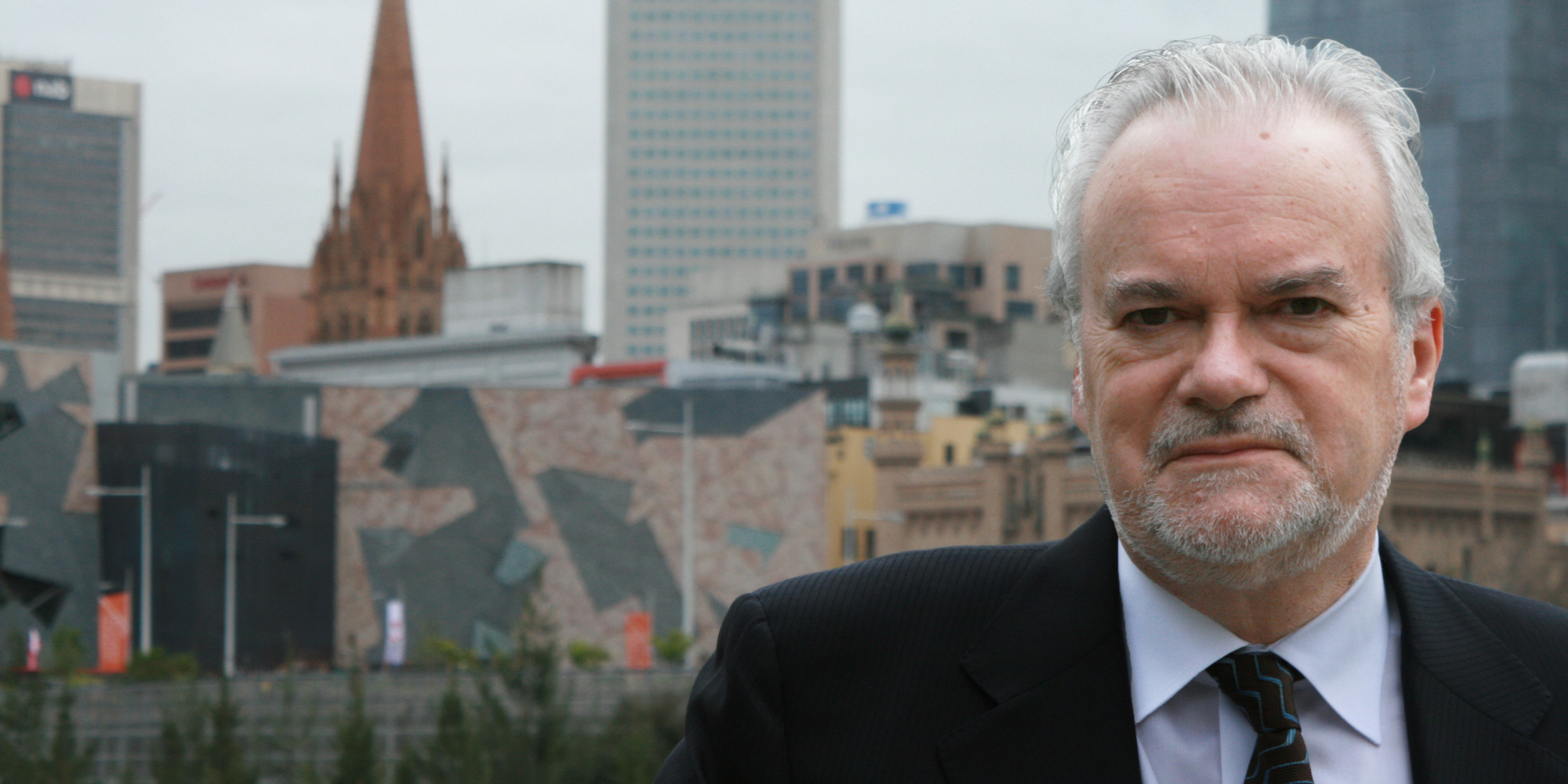 BELOW ARE SOME OF THE EVENTS AT WHICH I HAVE PRESENTED, PANELLED OR MODERATED AND ORGANISATIONS, PEAK BODIES, GOVERNMENT, ACADEMIC INSTITUTIONS I AM WORKING WITH OR HAVE WORKED WITH IN RECENT YEARS.